Choosing the right accommodation is one of the key components of a successful and enjoyable family vacation. A holiday vacation at the peaceful and exciting Marbella can be an amazing experience for the whole family. The city provides perfect combination of relaxation with amazing weather and options of entertainment for all age groups of people. With the increase in popularity of Marbella as a holiday destination, there has been an enormous rise in the number of luxurious hotels, serviced apartments, apartment for rent, villa and other accommodation options. However, it is very important to make the right selection that is both affordable and comfortable to make the holiday experience a memorable one. The amazing and luxurious villas available for rent could be one of the best options for experiencing a luxurious and extremely comfortable holiday.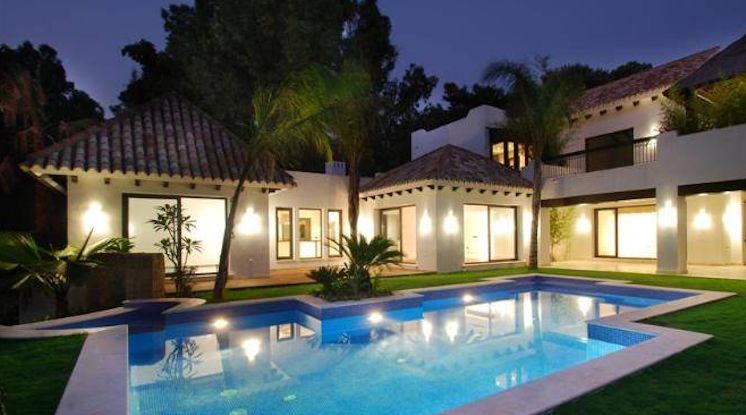 When on a trip with the whole family, booking a villa makes lot of sense as it provides spacious accommodation for the whole family. The luxury villas with fantastic resort facilities and amenities will enable great comfort during your stay and if you want to browse the listings you can click here for rentals. There are many combinations of rooms and baths to select based on the number of people in the family. Most of the villas that are available on rentals at affordable prices are elegantly and comfortably furnished with open living and dining areas. There would be a fully equipped kitchen, a sleep sofa, televisions with satellite programming and DVD player. The large king size furnishings and oversized jetted bath suite would ensure you have a great relaxing time during your vacation.
One can also look at apartment situated in the beachfront while on vacation. These rented apartments can be extremely cost effective options for family vacation. The beachfront villas and apartments offered on rent provide access to wide range of fantastic facilities in the form of restaurants, pools, spa and bars. There are many recreational activities arranged for all age groups. Making advance booking at these rented apartments in Marbella will help you enjoy spending time on the beach or the beachside pool with great ease and convenience.